About ISOTEL¶
Isotel is a dynamic and international company based on modern co-working principles. Founded by Uros Platise in January 2009 it has served many customers around the world. With the year 2018 portfolio began to expand from pure design services to the first products.
Mission¶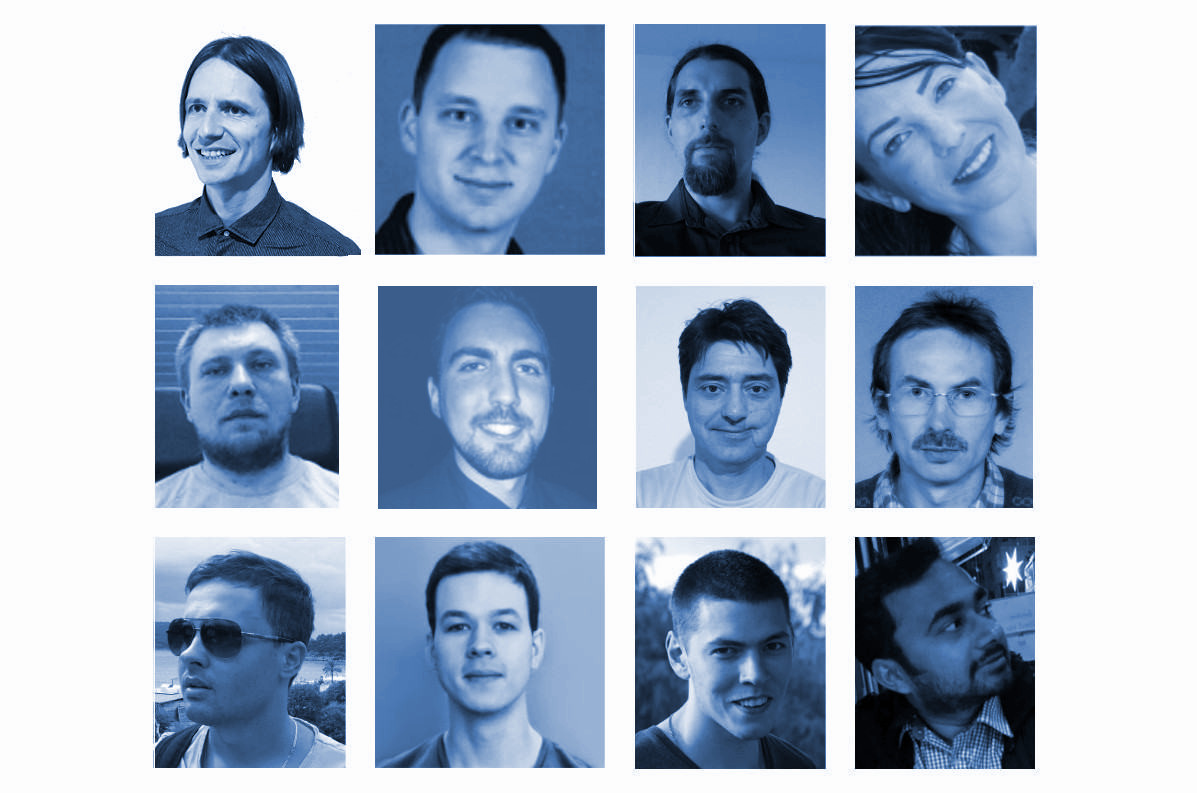 Our mission is to innovate and deliver High Quality and Reliability products in the fields of sensing, sensor and control systems, measurement and embedded technologies, distributed networks and cloud computing, desktop and mobile applications.
in addition our mission is to support a growing open-source software and hardware communities by releasing our own products as open-source and by committing to other open-source projects.
Vision¶
Isotel is to grow into a highly reputable high-tech international company, providing services in consumer, industrial, aerospace, military and other mission critical systems.
Team¶
We are a highly experienced and motivated team. Learn more about our experience and services and if you're seeking for part-time or full-time opportunity visit current open positions or contact us at: